Beginner 06 May 2007 04:47 am
It's been ages since my last update. Now i'm back. Stay tuned for more ace adsense tips, and later i'll reveal few more adsense secret that i've been implementing.
And yes, the whole Pyrokumprinx Advanced Media Network is going through a serious makeover.
Beginner 06 May 2007 04:43 am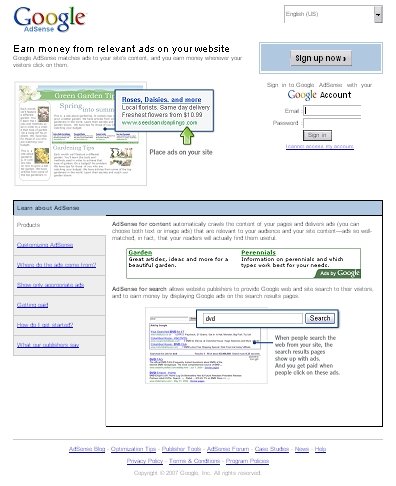 Did you notice the new login page interface. It has something to do with Adsense and Google Account migration. Read here.